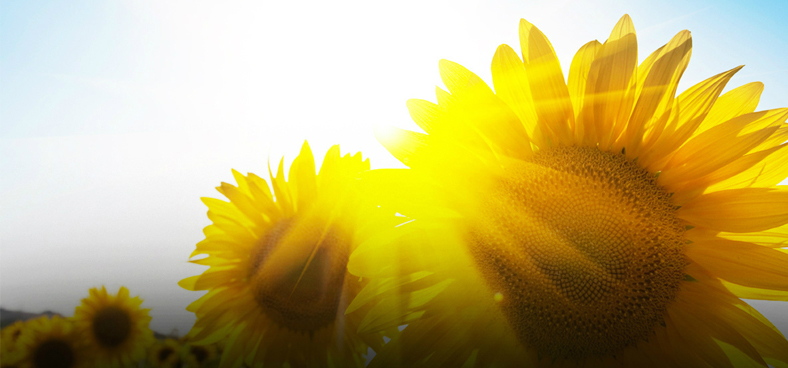 Only The Best
In 2007 Solarah introduced SunPower to Malaysia. SunPower designs, manufactures and delivers the highest efficiency, highest reliability solar cells, panels and systems available today. For more on our products have a look at our Products page. SunPower Site.
SunPower Customers
Here are some of SunPower's power plant customers: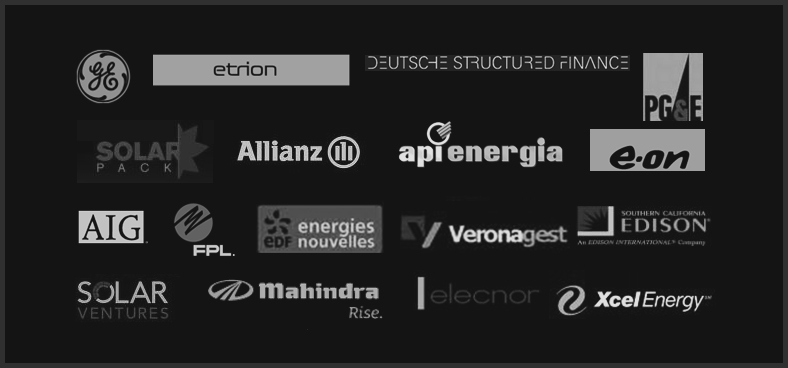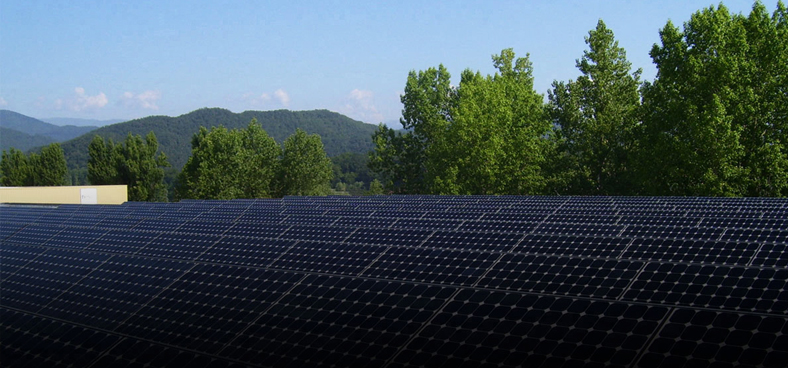 Our cells power SolarImpulse, the solar airplane to be the first to fly around the globe on PV solar energy: it will go around the world in 2014.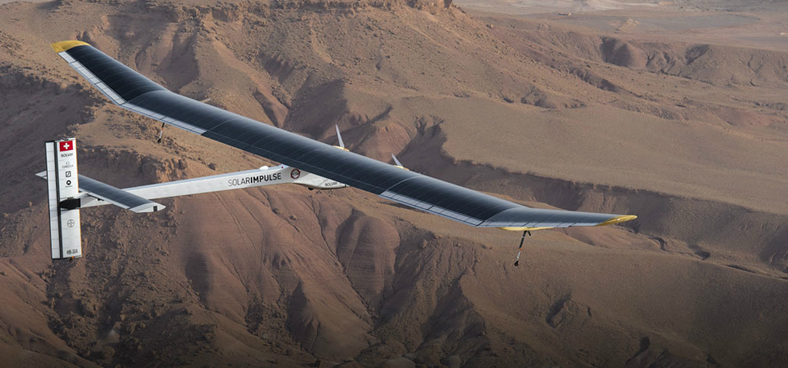 Partners
A publicly listed company on NASDAQ, SunPower has the financial strength and backing of Total International Oil and Gas. The fifth largest publicly-traded integrated international oil and gas company in the world.